Promotional Sash Teddy Bears printed with your logo
Our wide range of promotional sash Teddy Bears are also available with logo t-shirts, bandanas, sashes, ribbons, bows, hoodies, graduation outfits and scarves, making these perfect as branded school bears or as commemorative bears to celebrate a special occasion. A custom teddy bear is a particularly popular marketing giveaway or for retail souvenirs. Just tell us how you would like your promotional bow teddy to look and we will arrange it all for you. Personalised plush teddy bears remain an all time favourite marketing gift perfect for all sexes and ages, share the love with a huggable branded bear. If you are looking to bulk buy customised teddy bears or personalized teddy bears for school leavers or starters , simply speak to one of our dedicated account managers will be happy to assist you wiht your plush teddy bears.
Promotional Sash Teddy Bears printed with your logo
Personalised teddy bears are a much loved promotional product and with good reason!
1. Popular with schools for fund raising and school mascots, lots of schools have a branded school bear that represents their brand and these make a lovely gift for school leavers or new starters as welcome gift.
2. Branded teddy bears make the perfect keepsake, ensuring that your branding stays with the lucky recipient for years to come.
3. Promotional teddy bears offer a source of comfort to young children and are therefore a good gift for children experiencing hospital care, offering them famiiiarity and something for them to cuddle in difficult times.
4. Custom bears are a great tool for charities when used as part of their marketing mix for raising funds, as these appeal to all ages and are a classic soft toy.
5. A cuddly teddy bear is an all time classic that is not going to date and have been around since 1902.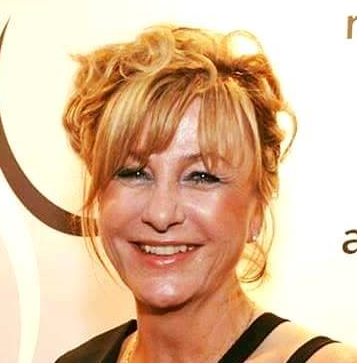 Buypromoproducts Limited |
Managing Director
With 25 years experience running a screen print and print finishing organisation and currently 10 years in the promotional merchandise industry, Ann has an enviable reputation as a leading authority on branded merchandise and printed items. Her expertise ensures that she can identify and present the best branded merchandise to create an effective campaign for our customers requirements, offering innovative solutions for creative agencies and businesses alike.
---
Trusted by Top Brands Worldwide
Your brand safe in our hands
Join the global brands that place their trust in us
---