Sweet Bags
Choose from our exciting range of traditional bags of sweet for your next marketing campaign. Our promotional bags of sweets are sure to appeal to all ages and bring back a bit of old fashioned nostalgia. Branded candy bags are a cost effective giveaway for your exhibition stand and sure to be a winner four drawing in the crowds. Customised sweets are the perfect cost effective giveaway equally these are a great treat for clients when left on the reception desk. If you are looking for branded bags of sweets in bulk, simply speak to one of our friendly a ccount managers who will be happy to assist.
Sweet Bags
There are so many marketing benefits from adding promotional sweets branded with your logo to your marketing mix:
1. Branded sweets are one of the most cost effective business giveaways available, so you can be sure there will be an item that will fit your budget and and look perfect with your logo.
2. These are lightweight items that can be used for a mail out (and with the current cost of postage these offer a brilliant solution)
3. There is an enormous variety of custom sweets available so you really can tailor this to your campaign and taget audience, whether you are looking for jelly beans colour matched to your branding, or some vibrant sticks of rock.
4. Custom sweets appeal to all ages, so you don't have to worry about a business gift that is appropriate for a specific age group.
5. Long shelf life, one of the beauties of promotional sweets is that you don't need to worry if they are not all used at one event, you can happily purchase a large volume thus benefitting from economies of scale, knowing that you will be able to use these for multiple events.
6. A good range of branded sweets are available as either gluten free or vegan, so you can be sure you will be able to provide a gift that is perfectly suitable for vegetarians and and people with foood intolerances.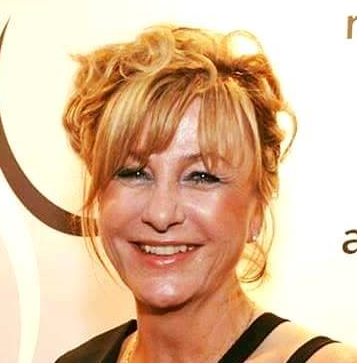 Curated By:
Buypromoproducts Limited |
Managing Director
With 25 years experience running a screen print and print finishing organisation and currently 10 years in the promotional merchandise industry, Ann has an enviable reputation as a leading authority on branded merchandise and printed items. Her expertise ensures that she can identify and present the best branded merchandise to create an effective campaign for our customers requirements, offering innovative solutions for creative agencies and businesses alike.
---
Trusted by Top Brands Worldwide
Your brand safe in our hands
Join the global brands that place their trust in us
---