Health Promotional Products and Wellbeing Gifts
Choose from our extensive selection of health promotional products and wellbeing items, which offer a great opportunity to give your brand some serious exposure. Our promotional health gifts include first aid kits, lip balms, tissues, massage oils, activity trackers and more, perfect for giveaways at tradeshows for all business in the mental health and well-being sector. We can brand all of these promotional items with your logo and message- send us your artwork for a free visual. If you needs some advertising gift ideas, have a chat with one of our dedicated account managers who will talk you through the options.,
Health Promotional Products and Wellbeing Gifts
Thre are a number of ways to promote both mental and physical health wellbeing.
1. Take More Exercise
Increasing physical activity of any description will not only increase fitness levels, but also helps to improve mental health by increasing the level of endorphins produced by the body creating a feel good feeling. Even adding small amounts of activity to your daily routine will improve your level of fitness. It is important to keep track of this, so why not add branded smart watch or promotional pedometer to ensure you have the correct equipment to accurately monitor your activity level?
2. Ensure you are getting enough sleep
It is important to ensure you are getting sufficient sleep, this helps to increase both your concentration and attention levels. If you don't have sufficient sleep then there is potential for you to have an accident or make a mistake, try spritzing your pillow with a relaxing pillow spray to help create a calm atmosphere.
3. Aim to set aside tiime to relax
In a busy world it is essential to set aside time to relax and unwind to reduce stress levels, this helps to slow the heart rate down decreasing blood pressure rates and controlling blood sugar levels. One of the best ways is to join a yoga class which is a powerful mindfullness practice. A printed yoga mat is easily transportable and offers a comfortable solution for your exercise.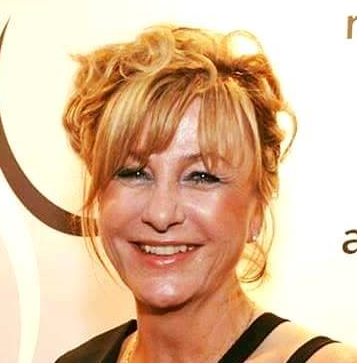 Buypromoproducts Limited |
Managing Director
With 25 years experience running a screen print and print finishing organisation and currently 10 years in the promotional merchandise industry, Ann has an enviable reputation as a leading authority on branded merchandise and printed items. Her expertise ensures that she can identify and present the best branded merchandise to create an effective campaign for our customers requirements, offering innovative solutions for creative agencies and businesses alike.
---
Trusted by Top Brands Worldwide
Your brand safe in our hands
Join the global brands that place their trust in us
---